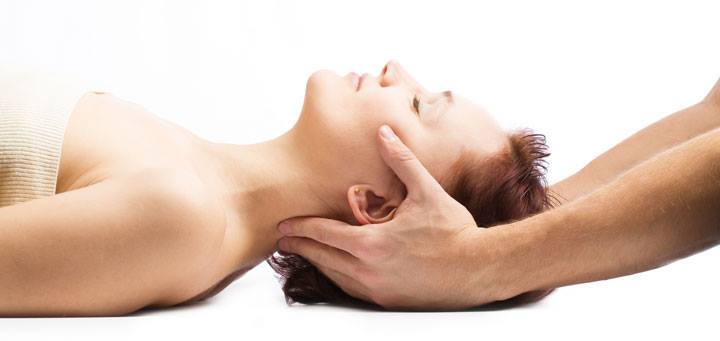 It made perfect sense for me to add CRANIO-SACRAL RELEASE to my healing toolbox.
Just like Chinese Medicine, it shows that MOTION IS ESSENTIAL TO FUNCTION. And that a full and balanced distribution of our bodies vital flow (Qi, blood and nutrients) signifies a healthy system.
The BREATH OF LIFE is an involuntary system of breathing in the tissues. Our survival depends on our ability to stay in relationship with this fundamental life-giving principal.
The role of Biodynamic Craniosacral work is for the practitioner to allow the arrival of "STILL-POINTS", a settling in the patient's craniosacral rhythm that allows for deep physiological rest. It is experienced by the patient as someone listening to their body.
Have you ever felt truly listened to, when you had a problem? Even if the other person did not try to solve it for you, the simple act of being listened to without judgement was healing in itself. Periods of stillness caused by LISTENING, allow the Cerebrospinal fluid of the body to recharge. If charged with potency, this highest known element in the body brings remarkable healing properties.
http://www.susanscollonacupuncture.com.au/wp-content/uploads/2017/02/craniosacral.jpg
341
720
Susan Scollon
http://www.susanscollonacupuncture.com.au/wp-content/uploads/2017/02/ssalogo1line-300x53.jpg
Susan Scollon
2017-02-10 22:22:37
2017-02-10 22:22:37
The Breath Of Life